A non profit organization created with the goal of reducing daily veteran suicides from 23 to ZERO
Established in 2016, Project 23 to Zero is a charitable non-profit 501(c)(3) organization that directs nearly 100% of all donated dollars directly to veteran care.
To learn more, please visit our website at https://project23tozero.weebly.com/
Our mission is to stop the untenable loss of our veterans to suicide through the use of evidence based Post Traumatic Stress Disorder (PTSD) resolution protocols using EEG Biofeedback (Neurofeedback). We know that we can help them resolve their PTSD which very quickly washes away the suicidal ideation. Once the individual begins to feel in control again there comes hope. Once there is hope, anything is possible. Our mission is to help our veterans get their life back through the resolution of PTSD with Neurofeedback and then help them get into school to create a new career or reenter the workforce successfully.
We, the founders of Project 23 to Zero have been doing this work for several years now with great success. The issue is that most veterans in crisis are unable to attain effective services due to expense. Most veterans in crisis are at the end of their rope and either cannot afford effective services and/or do not believe they work.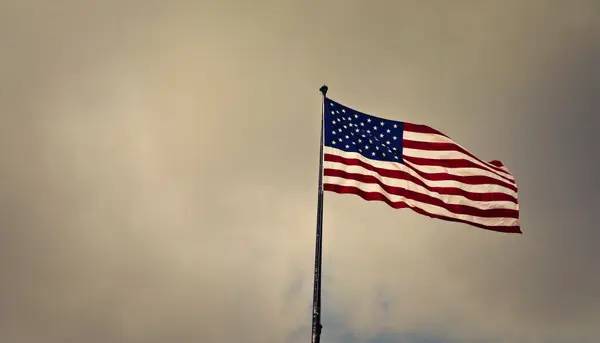 Background
Currently, per the 2016 Military Times there are over 8400 veterans a year committing suicide. This averages out to about 23 veterans a day. TWENTY THREE Veterans a day. 22% of all suicides in the U.S. are veterans. There are roughly 16000 calls to the VA suicide hotline every month. There is some research that believes this number, 23 per day, is as high as 35. If the veteran overdosed on prescribed medications or illegal drugs, there is a good possibility that the death was classified as unknown or accidental overdose.
These are men and women who fought for our freedoms. These are our brothers, sisters, sons, daughters, mothers, fathers, friends and loved ones. They have put themselves in harm's way, in horrible situations, in horrible places so that those of us back home do not have to face those evils. It is unacceptable to us that when these brave men and women return home they are not provided whatever they need to return to a normal and healthy enjoyment of life. We spend untold billions of dollars on equipment, food, travel, weaponry and ammunition, uniforms, clothes, tents and housing yet we allow these heroes to just walk off the bases after discharge into a world that may no longer make sense to them. EVERY soldier who comes home should be put through a trauma resolution protocol. Instead, they are guilted and/or shamed into signing their release papers stating that they have not experienced trauma and are ready to reintegrate back into society. Yet, the suicide rate for veterans is 5x that of the regular population in the US.